We'll help you burn bright by crafting compelling content, building social media engagement and designing a website that highlights the amazing work you do.
Stay up to date with our free tips, Spotlights, and latest services offered!
We value your privacy. We will never share your email with anyone and you may unsubscribe at any time.
Are you a small business suffering from the inability to distinguish yourself from all the competitors out there?
We'll help you burn bright by crafting compelling content, building social media engagement, and designing a website that highlights the amazing work you do.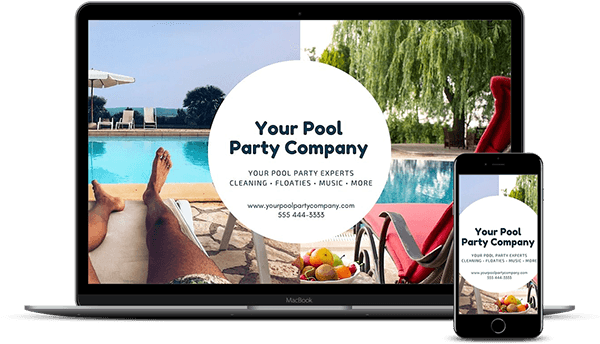 Beautiful Website
You're amazing at what you do, and we want the world to know what makes you so special. So we'll build a beautiful website for you that shows off the amazing work you do.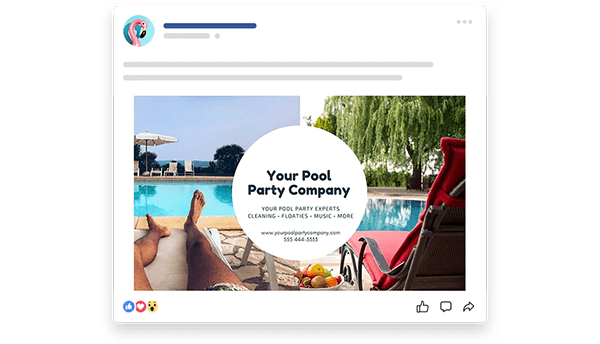 Engaging Social Media
You're already awesome, you just need a place for everyone to talk about how awesome you are. We'll help you set up your social media platforms so they can do just that.
Monthly Reporting
Data is important but we recognize that it can sometimes be hard to make sense of. That's why we provide marketing data in simple terms and even include a term sheet so you always know what's what.
Content Marketing
We write compelling content that customers will want to read. Whether that's the copyright for a website, blog post, email blast, or article in a magazine. We can help with it all.
Branded Materials
Get professionally branded materials that match the color and design of your company as a whole.
Stylish Email Signature
People often forget about email signatures, but they really set the tone. With a stylish email signature, you'll be sure to stand out in every email conversation you have!
What're you waiting for? Distinguish yourself now.
SMALL BUSINESS MARKETING
As an established and award-winning home cleaning and repair company in northern Florida, VHS was looking to drive sales and brand awareness. Through a blend of content and digital marketing, we have utilized social media, email marketing and editorial opportunities to showcase the amazing work they do. We grew Vie's social media following, generated sales leads and shaped their brand as a leading industry thinker.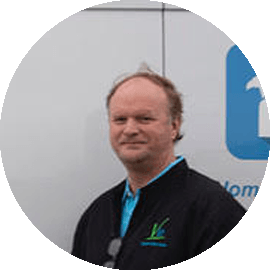 "We needed to cast a wider net than we were getting with more traditional marketing channels. Spot Your Light was able to mobilize quickly to deploy a marketing strategy that really made us stand out. Our social media presence and web traffic are growing and our promotions are reaching more customers than ever."
John Waldrop, Owner of Vie Home Services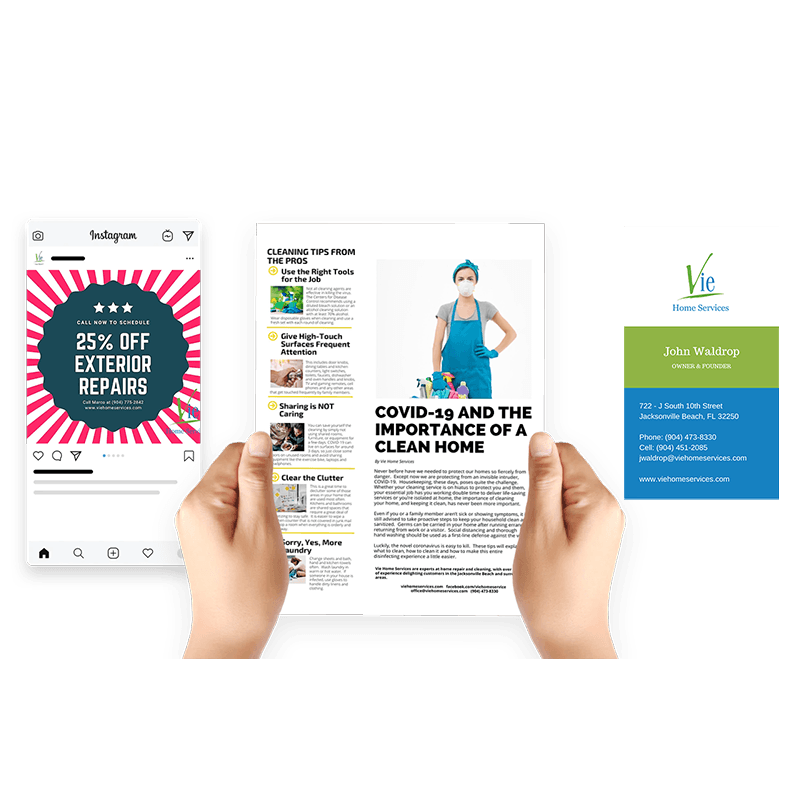 Vie Plant & Garden Design
SMALL BUSINESS MARKETING
With projects that look fresh out of a magazine, VPG needed to stand out in a crowded sea of competition among landscaping companies. Establishing and growing an Instagram and Facebook presence has showcased their exceptional abilities, resulting in a strong following and a channel to provide inspiration to new customers that continues to drive website traffic.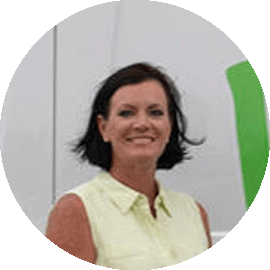 "Spot Your Light has grown my brand through social media marketing and has helped distinguish me in a crowded market of competitors. Having a partner like them that can take the reins and work effectively with little guidance is a huge advantage as a small business owner."
Jennifer Waldrop, Owner of Vie Plant & Garden Design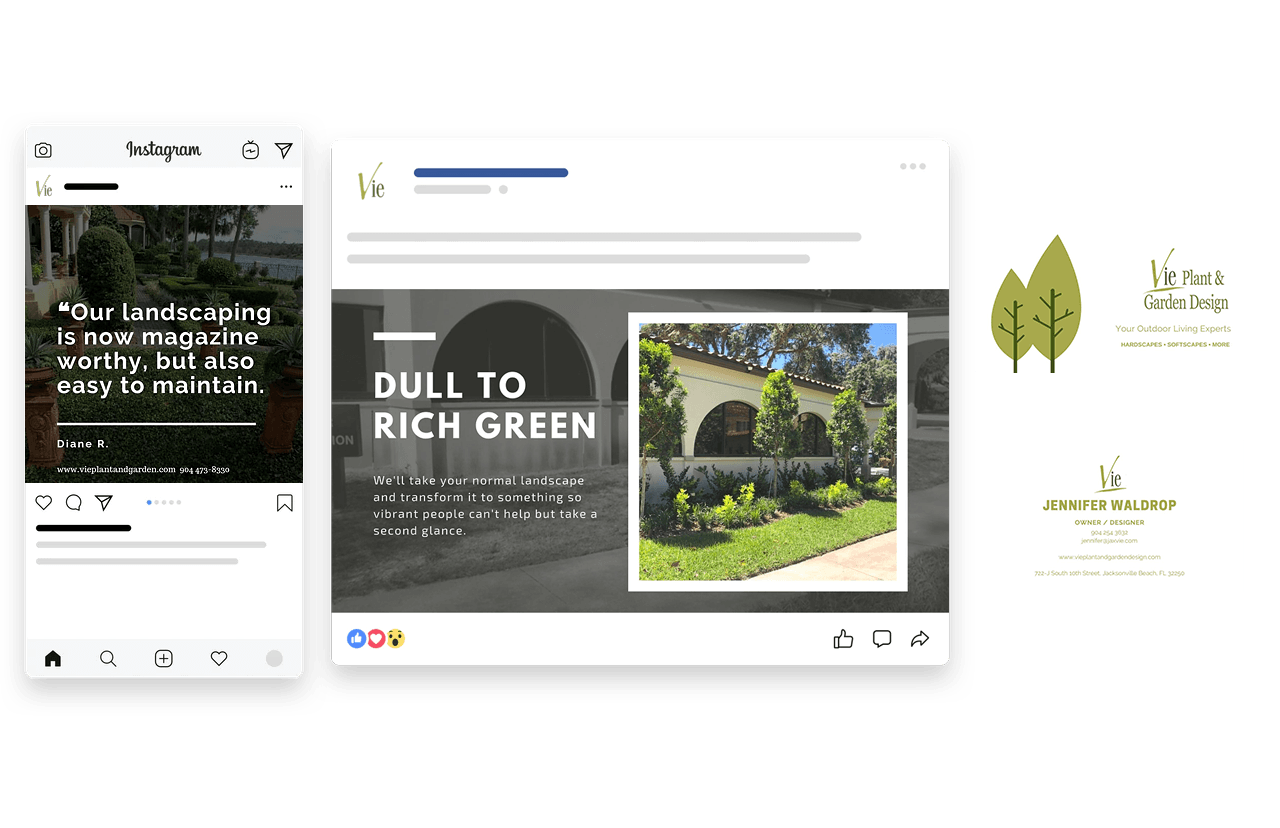 ART PORTFOLIO WEBSITE
Rincs needed a way to showcase off her amazing art. We delivered a website that allowed her to curate her best works and give them the light they deserve!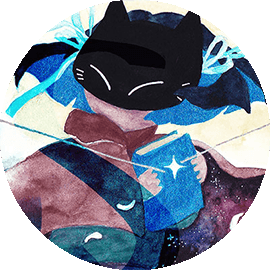 "They really listened to my needs and request for the site, and went above and beyond in the creation and features! I couldn't be happier!! They're easy to work with and you can be assured that your site or project will be 100% if Spot Your Light's working on it!"
Rincs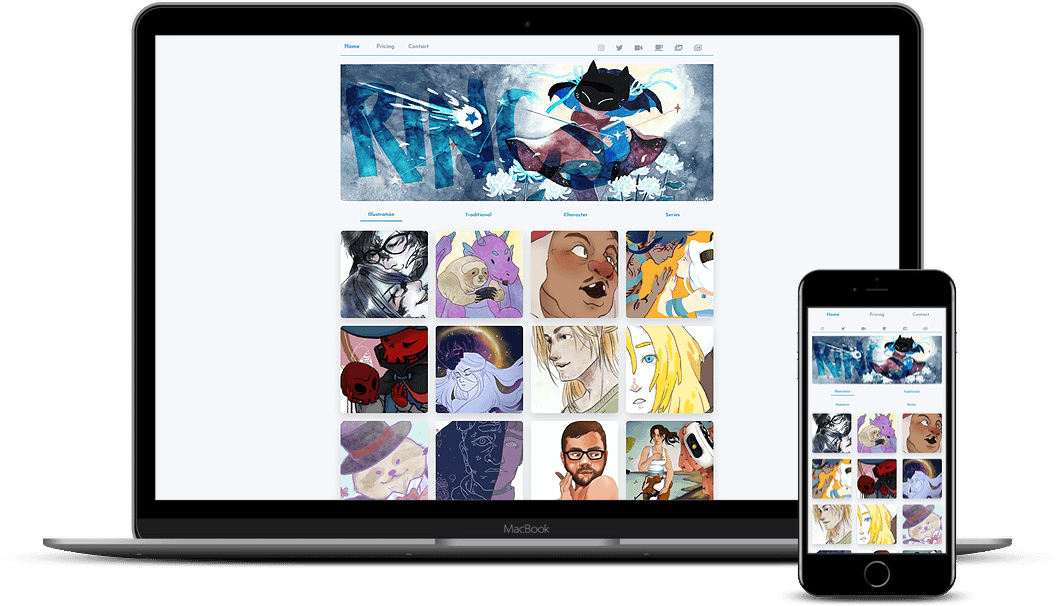 ART PORTFOLIO WEBSITE
Resource1381 is a 2D & 3D artist grinding behind the scenes as a greasy cog in the machine of capitalism where names aren't important, just results.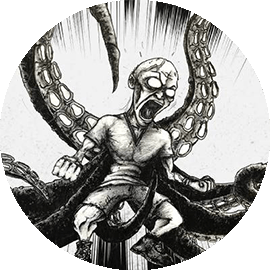 "They kept me in the loop through the process of my website's creation from start to finish, allowing me to watch his vision unfold. The clean design is a great way to display my work. Very happy with the result."
Resource1381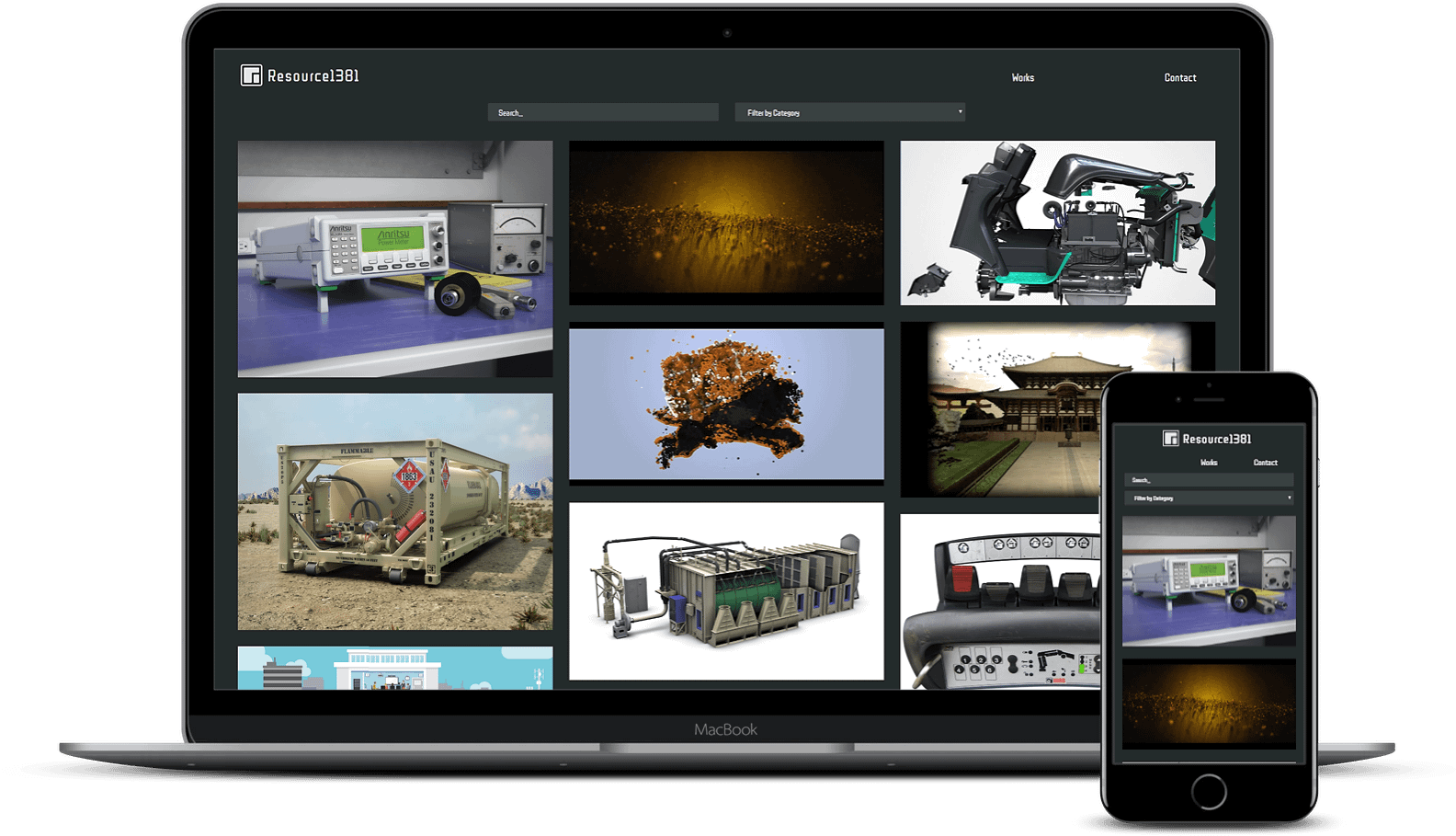 Out of the darkness and into the light comes our thoughts about web development, small business marketing, job seeking and finding your light. We found
Read More »